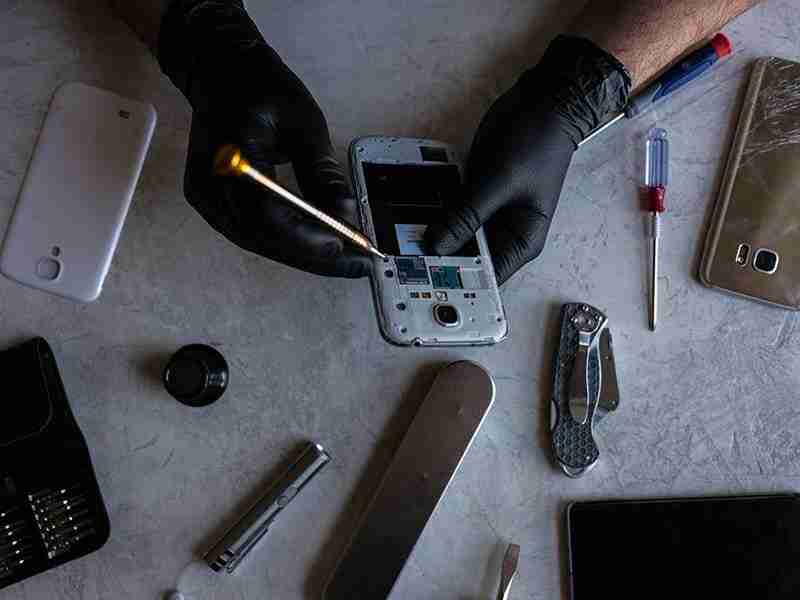 Computer, Phone, Tablet, Mobile, Printer Repair in Homosassa FL! Expert Computer, Mobile and Phone Repair! We also sell Ink and Toner at competitive prices.
We perform expert cell phone repair
Support your local community!
We will fix your broken cell phone guaranteed! When you searched for a cell phone repair near me, our shop is local in the community, located in Homosassa Fl.
Here is a list of services we offer for damaged cell phones
Cracked Glass
Broken Digitizer
Battery Replacement
Broken Charge Ports
Overheating
Slow Performance
Privacy  Tuning
Come in and speak with Kemper for a free consultation!
What Our Customers Are Saying
"
I trust them and if I have an issue in the future, they will be the first person I call.  I would recommend them.  I got a fast text back and a link to an Apple warranty program that I didn't even know about.  This guy could have easily charged me to take a look at my compute but he was honest and God bless him because times are hard.

"
"
I don't usually do reviews for businesses unless it's horrible but, they are the BEST! They made my 5 year old MacBook Pro a lot faster by replacing the hard drive and charged me a lot less than what Apple would've and even did somethings that I didn't think to ask for. Great customer service is going above and beyond for your customers and that's exactly what he did! My laptop was ready in less than 24 hours!

"
Cell Phone Repair Near Me