Computer, Phone, Tablet, Printer Repair in Homosassa, FL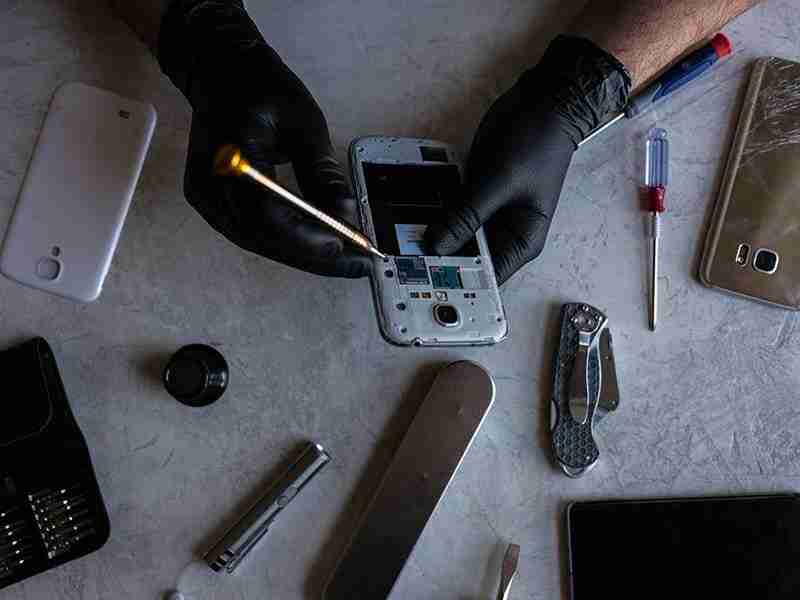 Most Cell Phones can be repaired, this includes but may not be limited to Screen Replacements, Battery Replacements and Broken Digitizers
Most Tablets can be repaired, this includes but may not be limited to Screen Replacements, Battery Replacements and Broken Digitizers
Desktop / All In One Repair
Most Desktops, Laptops and All In Ones can be repaired, this includes but may not be limited to Screen Replacements, Battery Replacements, Broken Digitizers, Hard Drive Replacement, Data or Windows / Linux Recovery.
Come By for a free estimate
Phone Battery Replacement
Are you tired of dealing with dead batteries? Look no further! Get A Free Device Evaluation, we specialize in replacing all sorts of batteries, from cell phones to tablets, UPS systems to motherboards, and more! But that's not all - we offer a complimentary evaluation to help you find the perfect solution for your device. Call or stop by today and let us bring new life to your gadgets!
Phone & Tablet Screen Repairs
Is your mobile device giving you trouble? Don't worry, we've got you covered! With our expertise and experience, we can assess the situation and let you know if your device can be repaired. Just click the button below to get started on finding a solution for your device.
At Troubleshoot Any Mobile Device, we understand the frustration that comes with technical issues. That's why we're dedicated to providing you with honest and reliable advice. Let us take care of your device so you can get back to what matters most.